Welcome to my world.
I'm honored you've stopped by. I welcome you to take a look around and connect with me.
I'm not your typical chiropractor. I'm a healer and a female entrepreneur and I also teach other women how to be the same. Whether by providing physical alignment and balance or through spiritual growth, I help people reach the ABC's (alignment, balance and congruency) of a thriving life. It's my purpose to assist others in becoming healthier and more spiritually aligned.
I'm a creator and a creative. I enjoy making something from nothing, whether through business, painting, writing, or teaching. I'm a concert lover, football fan, wife to my BFF, fine dining enthusiast and dessert fanatic. Life is wonderful and I make life interesting.
​
Although I may be a little cray-cray, as you get to know me, you'll see it's all a part of my charm. Call it gumption, but really, it's just keepin' it real while serving and loving. My journey through this life is also your journey. We're all in this together. Connect with me for a ride.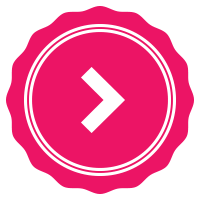 Keeping things interesting,
Dr. M